Who We Are!
We are a team of passionate and creative web designers in Dharamshala, who are dedicated to crafting beautiful and functional websites that meet our clients' needs. We believe that a good website is not just about aesthetics, but also about usability and effectiveness. We take the time to understand our clients' businesses and goals, and we use this knowledge to create websites that are tailored to their specific requirements.
We are proud of our reputation for providing high-quality web design services at an affordable price. We have a proven track record of success, and we are confident that we can deliver the results that our clients are looking for.
Web Designing and Development
What We Do?
We specialize in crafting captivating and effective websites for hotels, startups, and businesses across diverse industries. Our team of skilled designers and developers understands the unique needs of each industry, ensuring that your online presence seamlessly aligns with your brand identity and business objectives.
For hotels, we create websites that showcase their hospitality and entice guests with stunning visuals, interactive features, and seamless online booking capabilities. For startups, we design websites that highlight their innovative ideas, attract investors, and generate buzz around their brand.
Our web solutions empower businesses of all sizes to establish a strong online presence, enhance customer engagement, and drive growth. We are committed to providing exceptional service, tailored solutions, and unwavering support to help our clients achieve their digital goals.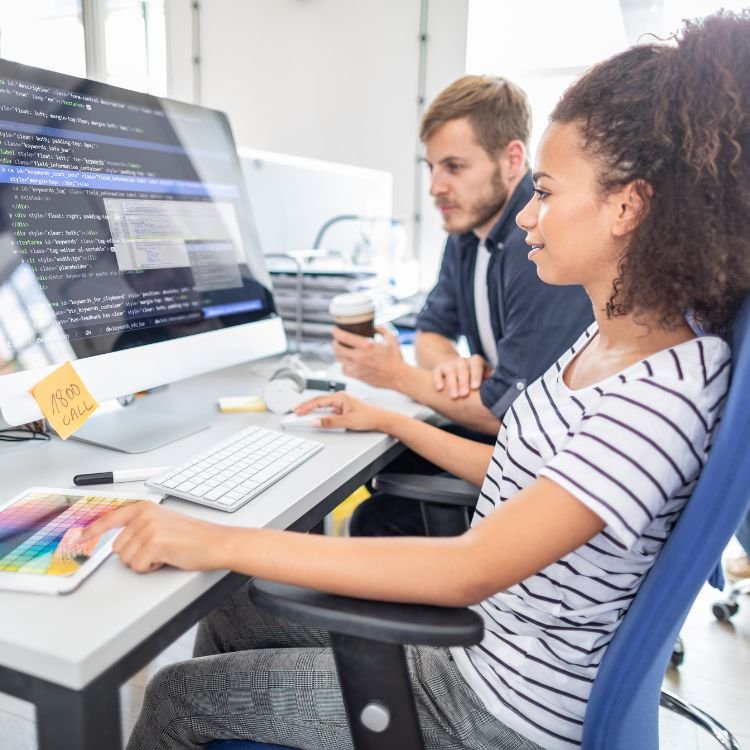 Google Certified Digital Marketing Company
Why Choose Us?
We are committed to helping you achieve your business goals.

We are a team of experts who are up-to-date on the latest web design trends.

We are creative and innovative, and we will come up with a design that is unique to your business.

We are always available to answer your questions and provide support.
If you want a website that is beautiful, functional, and effective, then you should choose us for your web design needs. Contact us today for a free consultation!